This past weekend, God most certainly was present at The Battle Conference hosted by Heartfelt Ministries. It was a wonderful time to dig into God's Word as we learned how to surrender, arise, and equip ourselves for spiritual battle.
Attached is a recap of my call to mothers to ARISE to the Battle!
Visit my YouTube Channel for more video clips!
Practical Tools for Battle
Below are links to the books I mentioned at the Battle Conference. Congratulations to Melissa Allen who was the winner of the gift basket!
For young children, start to teach them that Jesus is THE truth.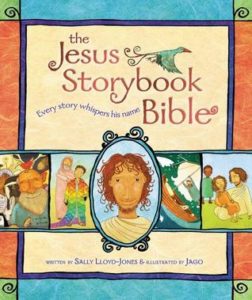 Click here to purchase.
For middle age children, help them learn about the Armor of God.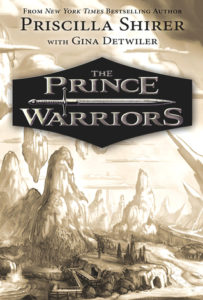 Click here to purchase.
For teenagers and above, remember that wrestling with their faith leads to an authentic faith.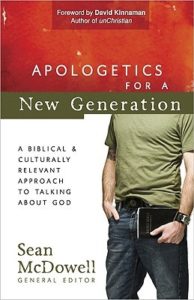 Click here to purchase.
And last, but not least, PRAY for your child!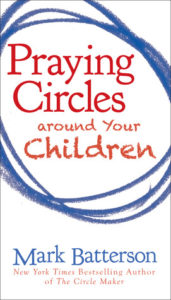 Click here to purchase.