Can you believe that another year has passed us by? Wow! That went quick.
It feels like just yesterday I was nervously hitting the "publish" button on my very first blog post here at Reflecting Light waiting to see if anyone other than my family and besties would read it.  But you did and I am beyond grateful for each and every word that you read!  You will never know how much your comments and encouragement and shares have blessed me.  Each one touched my heart and I do not take your kindness for granted.  It is a true gift.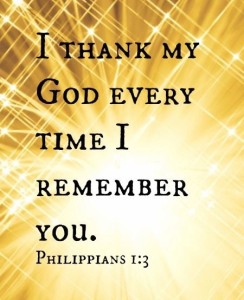 Looking back, we tackled some controversial topics such as True Love Is Not Grey and America the Broken, but we also had a lot of fun with Back to School Blues, Southern Snow Days, and Shrimp & Grits.  We explored different theological truths such as Joy, Peace, Forgiveness and How to Pray.  To be sure, there were plenty of technological challenges to overcome (i.e. upside down pics, unattached media, etc.), but for the most part I had so much fun putting the posts together and I learned to give myself lots of grace (which is hard for a first-born perfectionist to do).
But most importantly, I hope you saw the LIGHT of Christ in every post that you read.  It is only because of Him that we exist and have our being and I pray that He was glorified.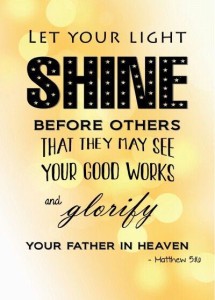 Looking ahead, our future looks bright! Each one of us has an opportunity to reflect Christ's light in a way that is unique and will touch the lives of others.  The way that you reflect His light in your everyday life is different from the way that I do and that's what makes each one of us valuable and beautiful in His eyes.
What do you say we take hold of 2016 and use it as an opportunity to continue REFLECTING LIGHT in our everyday lives?  Keep Shining, Beautiful One. This world needs YOUR LIGHT.